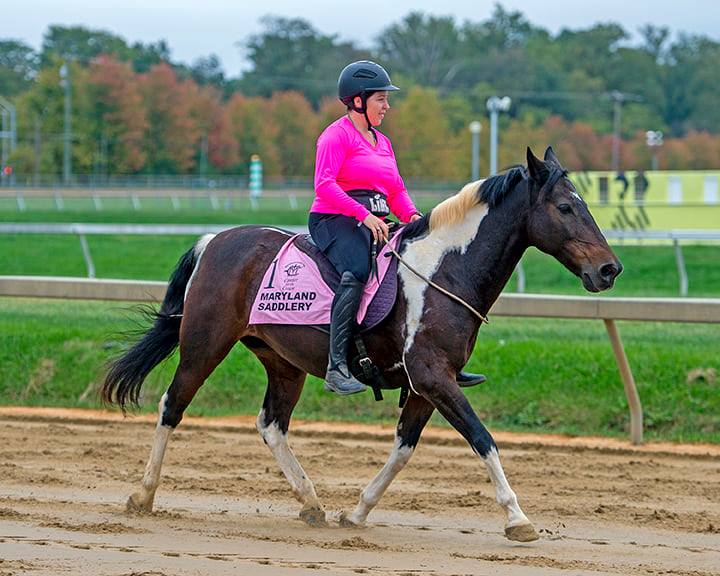 While this site is dedicated to barn projects and barn hacks, there are plenty of products that are already available on the market of which I have tested with my horses and do recommend. These recommendations range from barn improvement purchases to tack and equipment for the horse.
Video Aids
Bareback Tack
Bitless Bridles
Hoof Boots
Neck Ropes
Tractor Rear Bale Spear
Hay Ring Cover
Blankets & Storage
More product reviews to come!